West Campus Student Housing
Student Housing in West Campus
Inspire on 22nd is a student high rise building located two blocks away from The University of Texas, Austin campus at the corner of Nueces and 22nd street.
Guests enjoy living at Inspire on 22nd because the competitive rates include water, sewer, trash, cable, high speed internet, and a fully furnished unit! Plus, each unit comes with a fridge, stove, microwave, dishwasher, garbage disposal, washer, and dryer!
With over 20-floor plan options available, Inspire on 22nd has more than enough housing options. Select between a studio, two-bedroom, three-bedroom, four-bedroom, and five-bedroom apartments.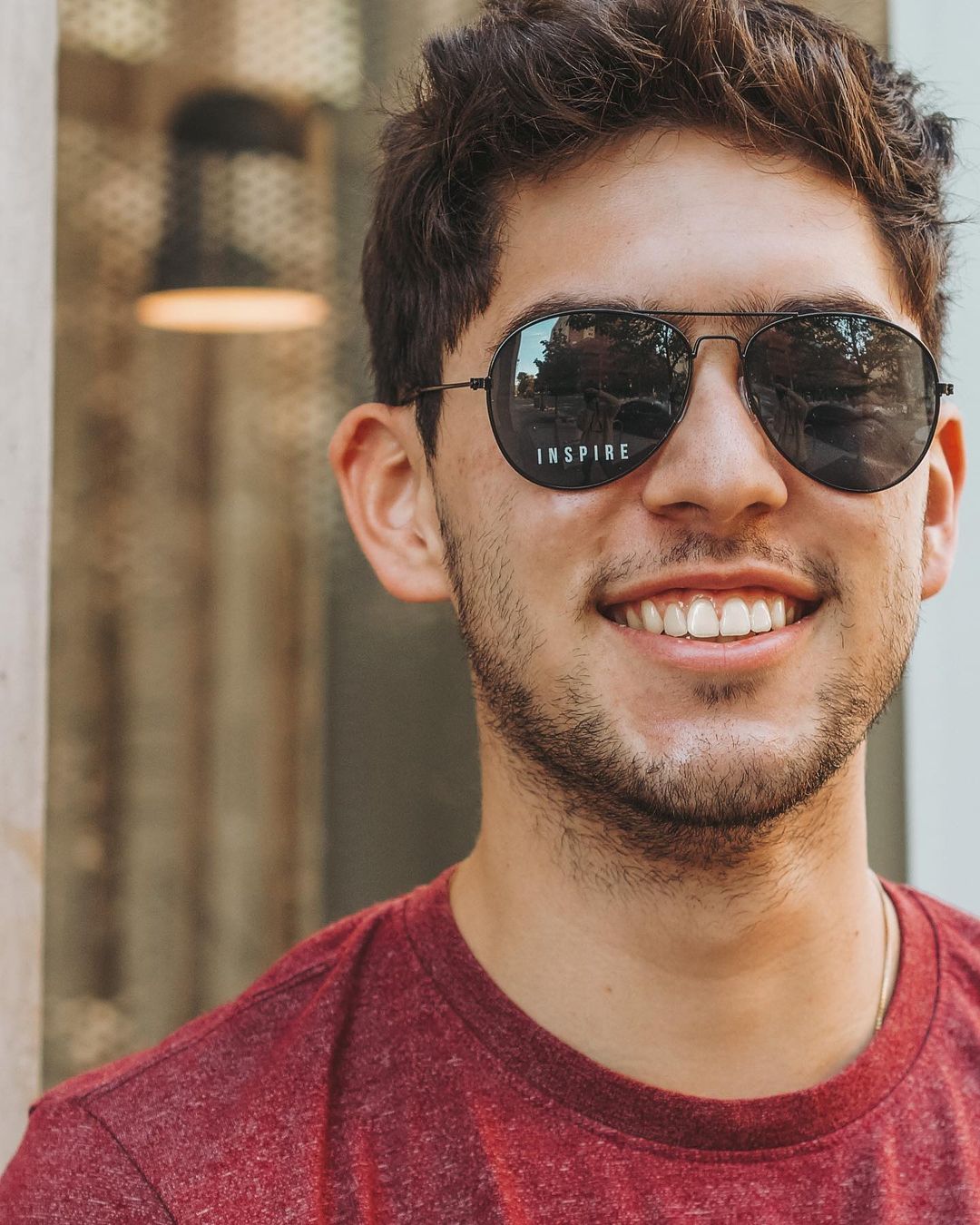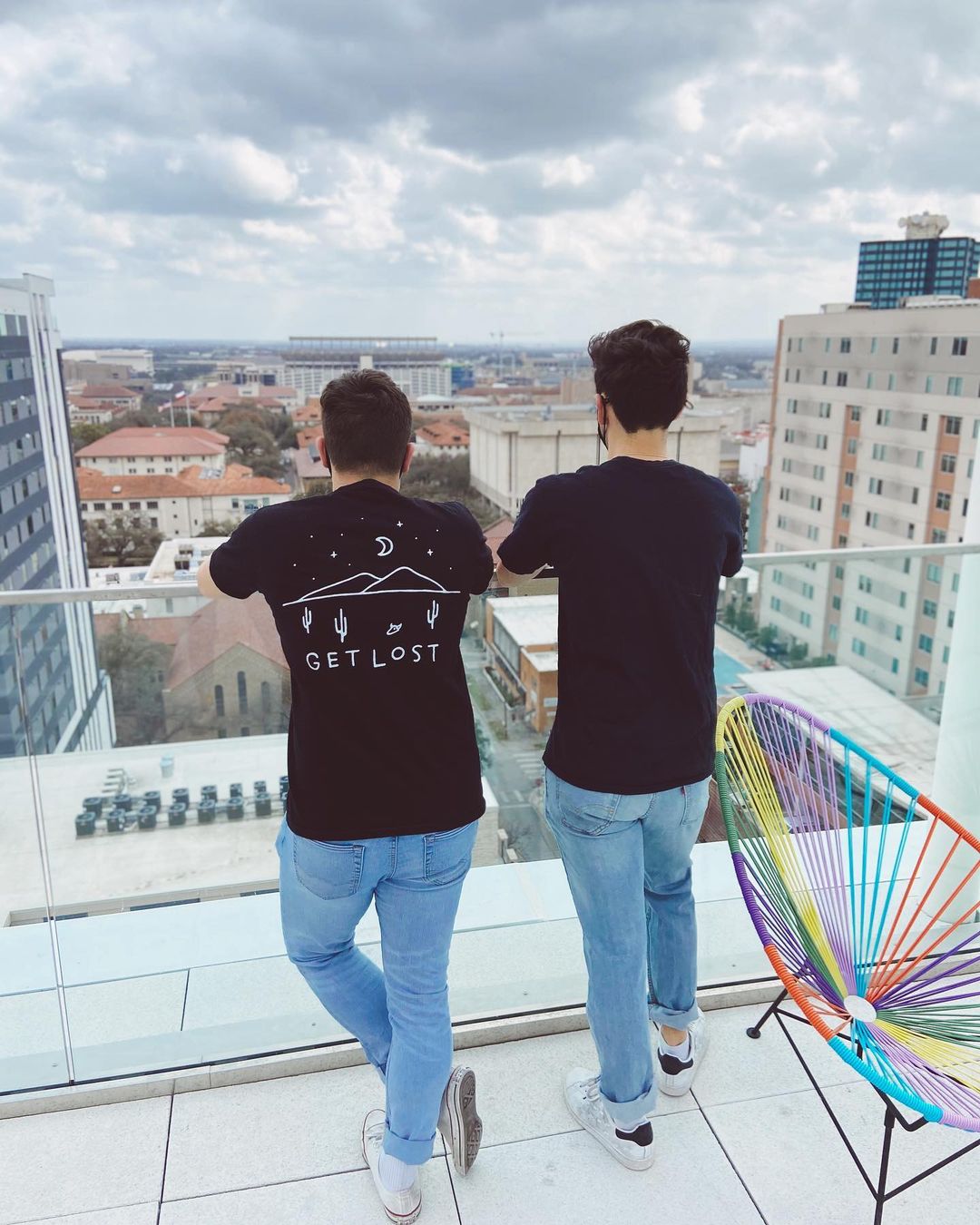 Our apartments in Austin TX are fully equipped with the amazing amenities. Live in style at Inspire on 22nd and enjoy the lifestyle of having all of your favorite amenities just steps away from you.
Check out your new amenities at your future home!
*Private bathrooms in every bedroom excluding the F1 floor plan.
**Ceiling fans are in the living room and private bedrooms.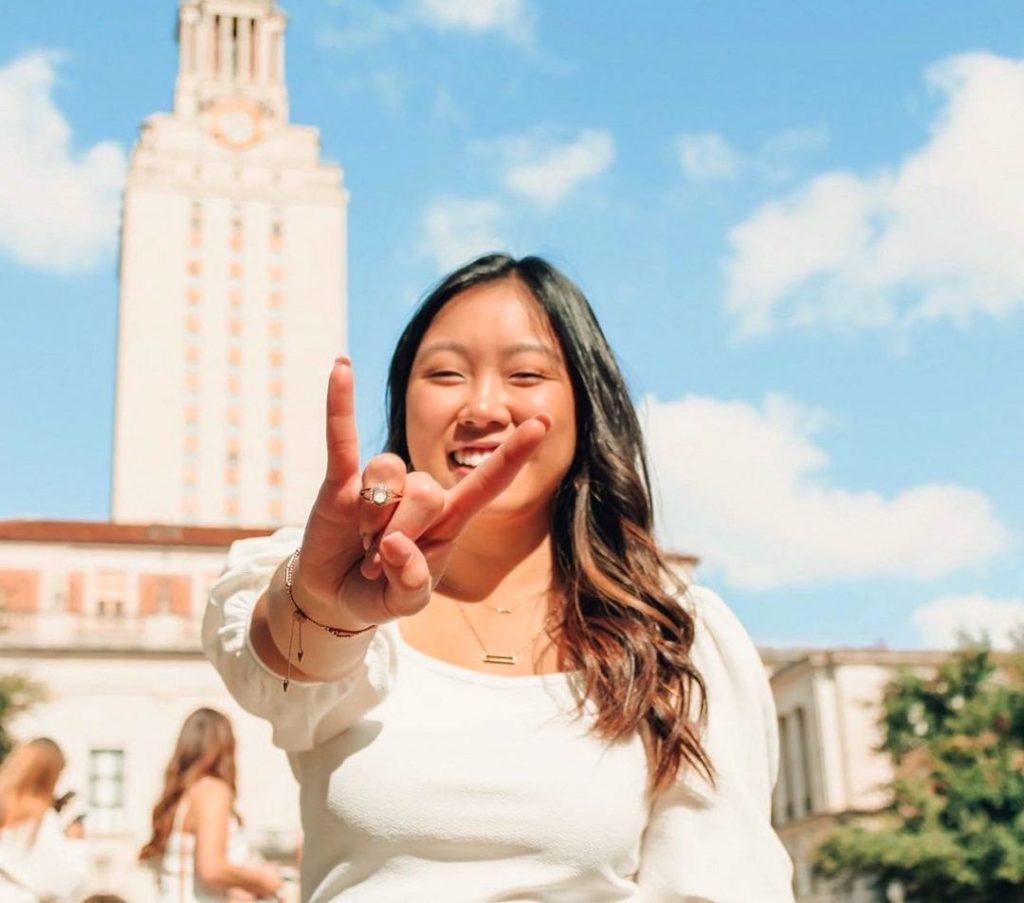 Inspire on 22nd is located within walking distance to all of the great shops that West Campus and downtown Austin have to offer.
Top Student Living In West Campus
Inspire on 22nd is one the newest student living communities with rooftop pool and located less than 300 steps from The University of Texas campus.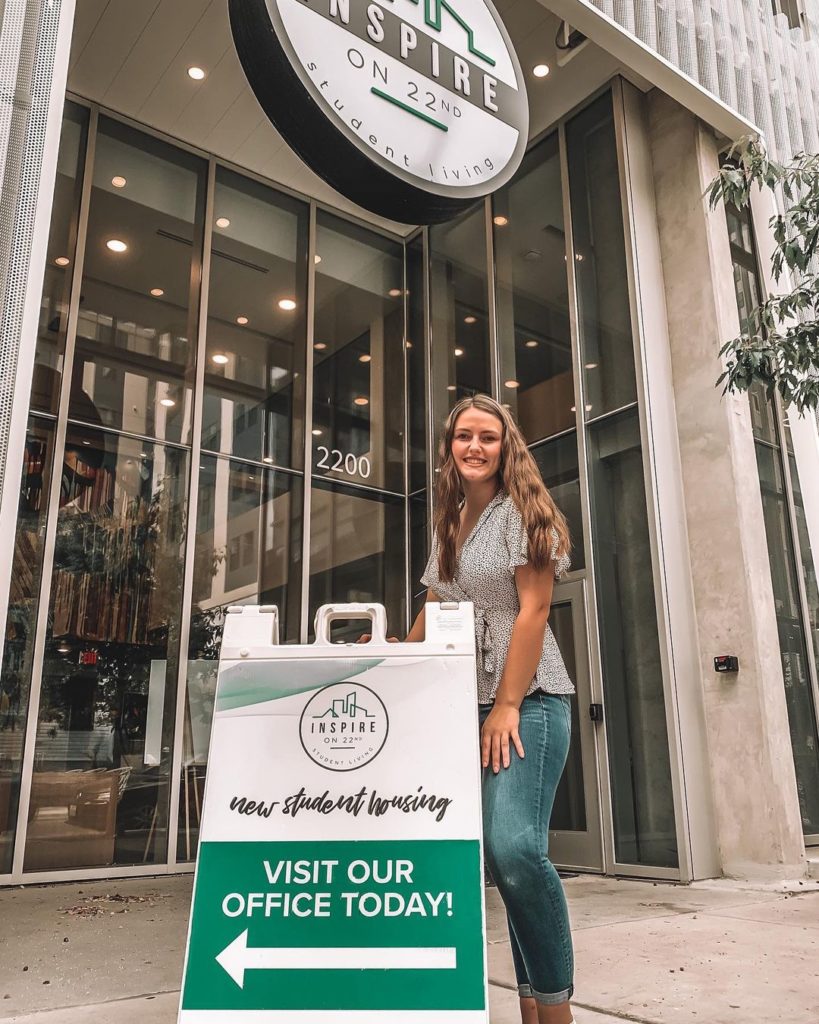 Follow Inspire on 22nd on social media to stay connected and participate in upcoming contests and giveaways.
From social events, to sporting events, to virtual contests, we know how to have fun. That's just one of the many reasons why our guests love calling Inspire on 22nd their home.
The Lifestyle You've Been Looking For
Inspire on 22nd is a student housing community located in the West University area of Austin, Texas.  The 18-story building is approximately 300 steps from the University of Texas at Austin, West Campus.